Recently at home
The progress this week has been crazy. If you watched along on snapchat, you know that we've expanded the scope of our project to include some changes on the main floor of the house. We're removing a room completely and using that space to grow the living room & dining room - it will now be one big space. We couldn't be more excited about how this project is going. A few recent pics of the project are up above.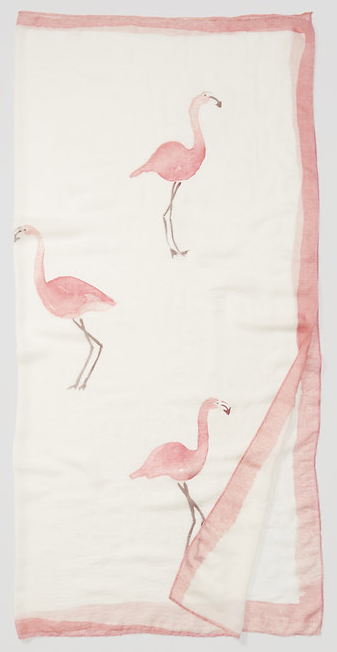 Recently purchased
I snuck into LOFT the other day looking for a blazer. I've been really needing some more flexibility when it comes to meetings with CIOs, and blazers really help me take some of my more fun pants and make them into professional outfits. I got this blazer (on huge sale in navy!), but am even more excited about these two fun scarves I got (flamingo & citrus).
Recently styled
My hair! I've been working on not just wearing it down or in a messy half-up style, and it's been such a fun challenge. My bangs are still my nemesis, but they aren't nearly as bad as they had been a couple of weeks ago. I've been playing with braids a bit and when I do go for an easy pony, I've been doing a bit of teasing to get some more volume. Nothing complicated, but working away at my June goal!
Recently consumed
This video of an 8th grade graduation speech done in the style of 2016 Presidents/Presidential Candidates. He did such a good job!! Seriously a must-watch.
Recently in love
We're in Chelan again this weekend visiting my parents (and the animals!). We miss the pup so much, and the cat too I guess...how cute is he curled up against the window?? It's so fun to be able to come over and be with my dad for Father's Day - Travis and I are cooking brunch for him & my mom this morning before we have to head back home!
Coming up next
Work clothes (for real this time)
Vancouver recap (for real this time)
And more! (maybe!)