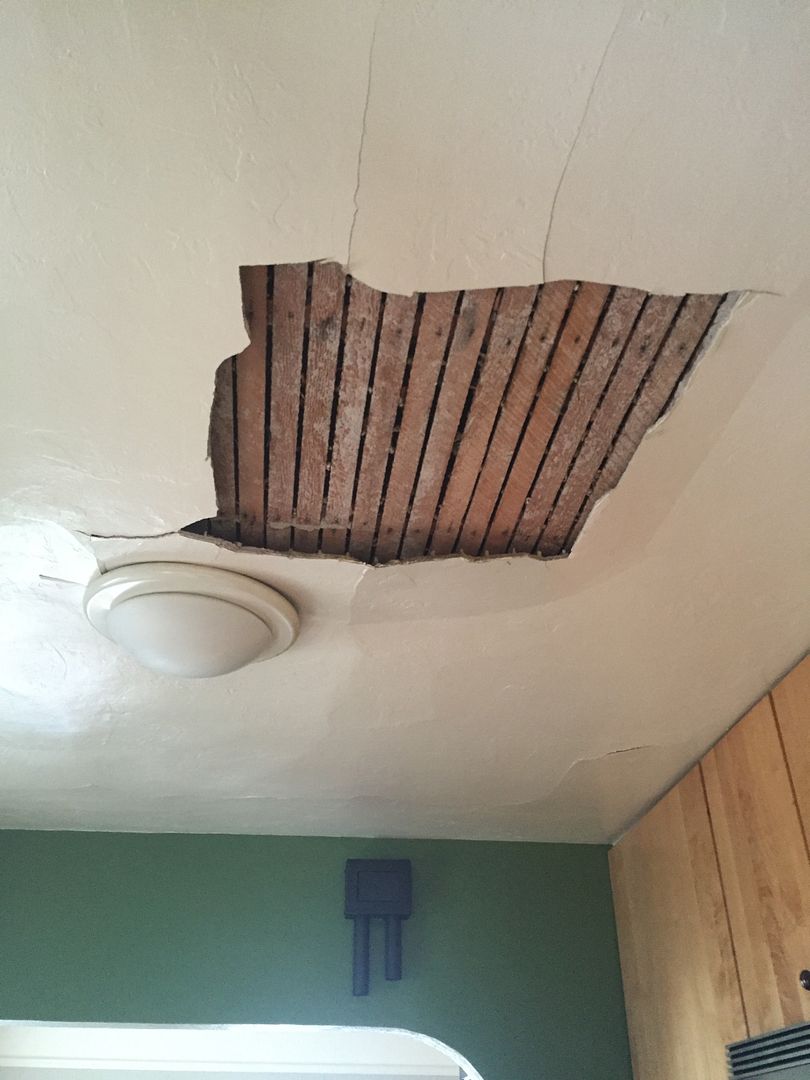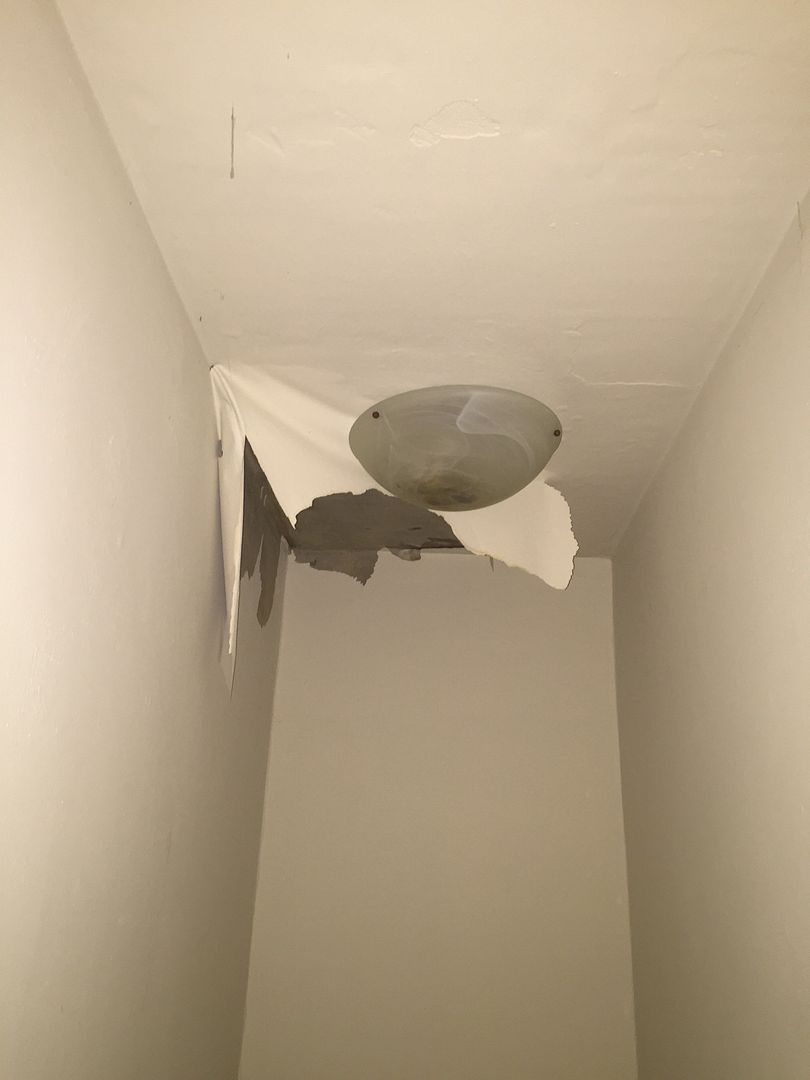 Recently at home
We've had some big rains this last week, which unfortunately led to some water leaking into the house. Thank goodness it is already a construction site so they can so easily fix it all!
Recently purchased
A pair of really high but super comfortable wedges for Cassie's wedding this summer. I can't wait to wear these over and over all summer long!
Recently styled
White, white, and more white, thanks to inspiration from this month's Third Thursday Threads link up. Have you checked out all of the amazing outfits that were added to the link up? If you haven't linked up yet, you should!
Recently consumed
We're headed home today from Spring Barrel Tasting weekend in Lake Chelan. Lots of the wineries open up their barrels from the previous years crush to give us all an early preview of whats to come. I love how the tool they use to pull wine out of the barrel is called a thief - makes it seem so sneaky :)
Recently in love
My sister is engaged!!! She said yes to her boyfriend Mike last weekend and we couldn't be more excited for them. I was lucky enough to see her just a few days later when on a work trip in Portland, so I of course had to bring her some champagne and flowers!
Coming up next
Work Clothes
A White Pants Roundup