I promised this a long time ago and finally made it! A packing pyramid guide for longer trips - this one for a week on the beach. Being on the beach makes it a bit easier than a packing pyramid for a week exploring Europe, but I promise I'll make that one if/when that trip comes up, too!
At the bottom of this post is a link to the blank pyramid so you can download + print it and use it for your next tropical vacation.
For this trip, we had two main activities which we alternated every other day: pool/beach day, golf day, pool/beach day, golf day, pool/beach day, golf day. You get the idea. So here's what I did to fill in my pyramid packing guide:
And that's all I packed! Note that this pyramid doesn't have room for undergarments + accessories, so pack those separately! Because it is a longer trip, and this pyramid was made for a weekend originally, I had to fill in with more clothing options. That being said, you could easily swap out the "activewear" category if you don't plan on working out or golfing during your trip.
And here's how all of those pieces came together for our different activities: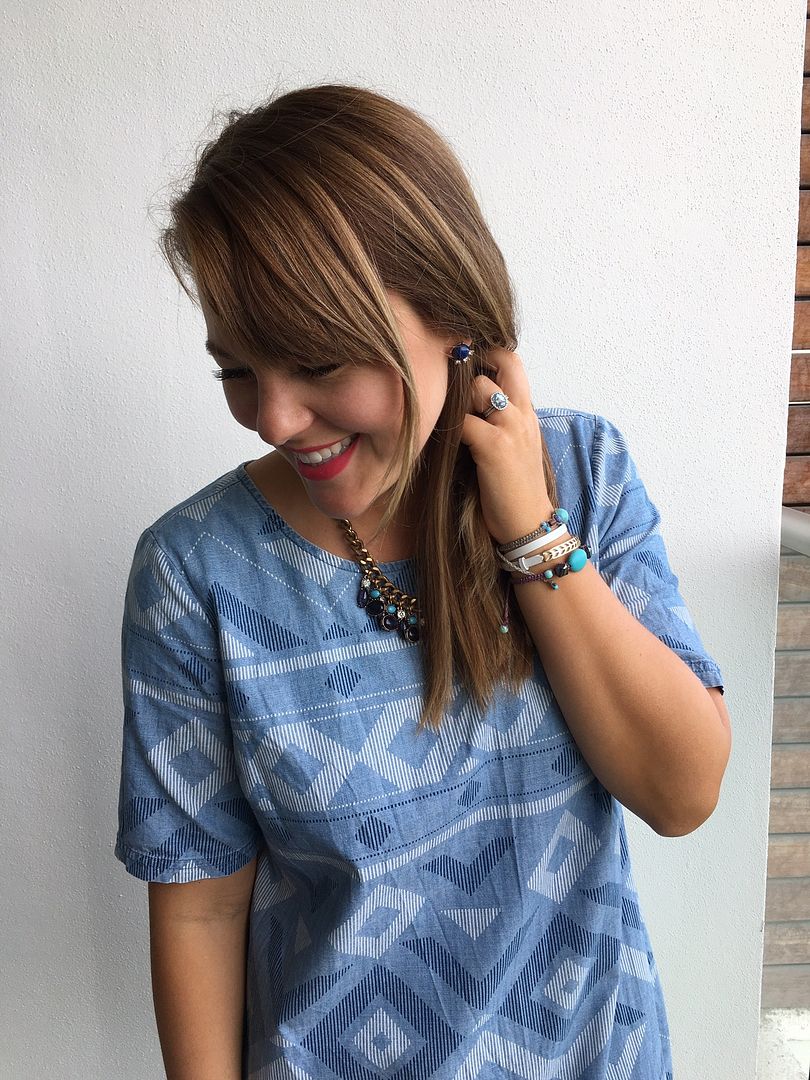 Dinner Out: On our fourth night we walked along the beach to a casual local spot: El Barracuda. I ate a whole red snapper and drank amazing pineapple + mezcal cocktails all night. It was a highlight of the trip!
Tank: LOFT (similar) | Shorts: Nordstrom | Sandals: Target
Necklaces: Le Tote + S&D (spiky strand of Riad) | Bracelet: S&D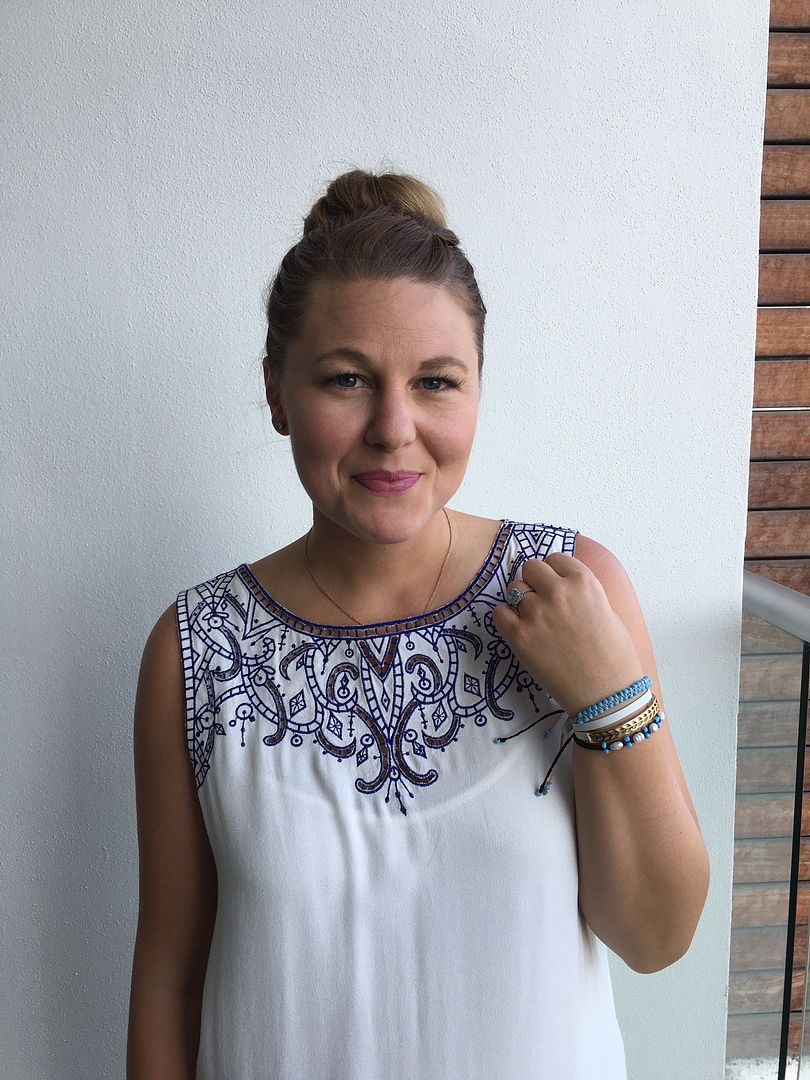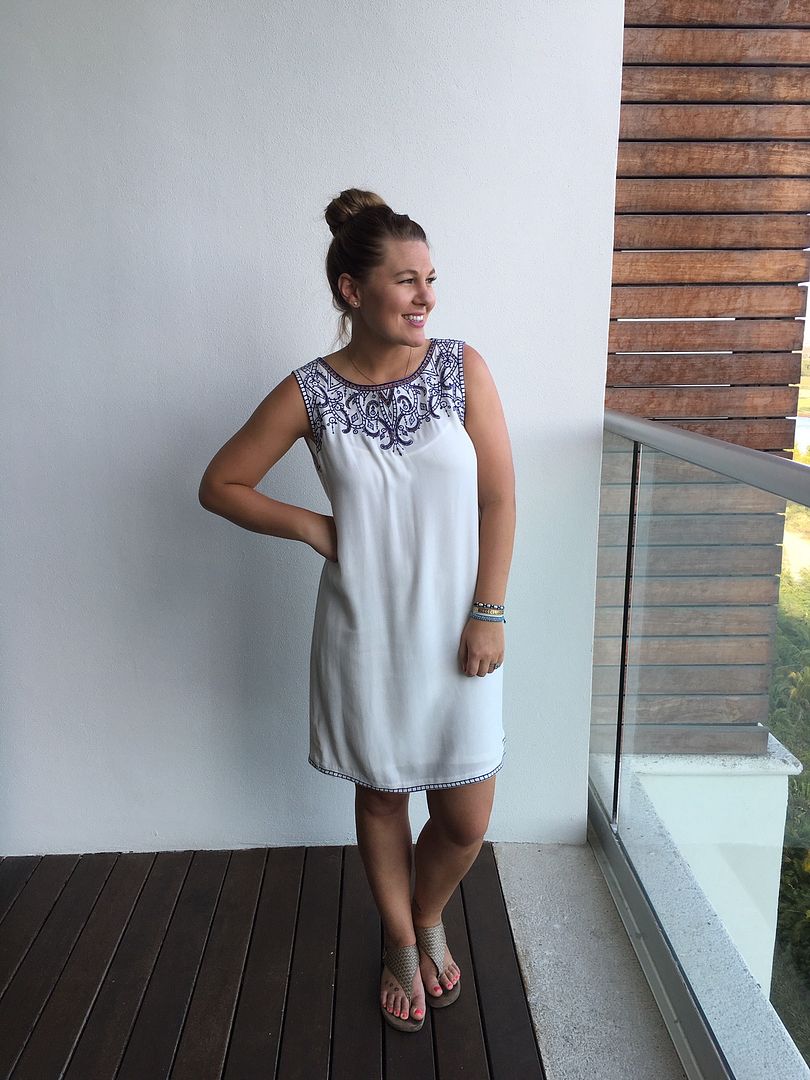 Dinner Out: Night five was Dad's 60th birthday, so I got a little more dressed up to head to Marina Vallarta's Sonora Grill Prime. We had steak and red wine and lots of birthday toasts!
Dress: c/o Shopbop (similar) | Shoes: Borrowed from mom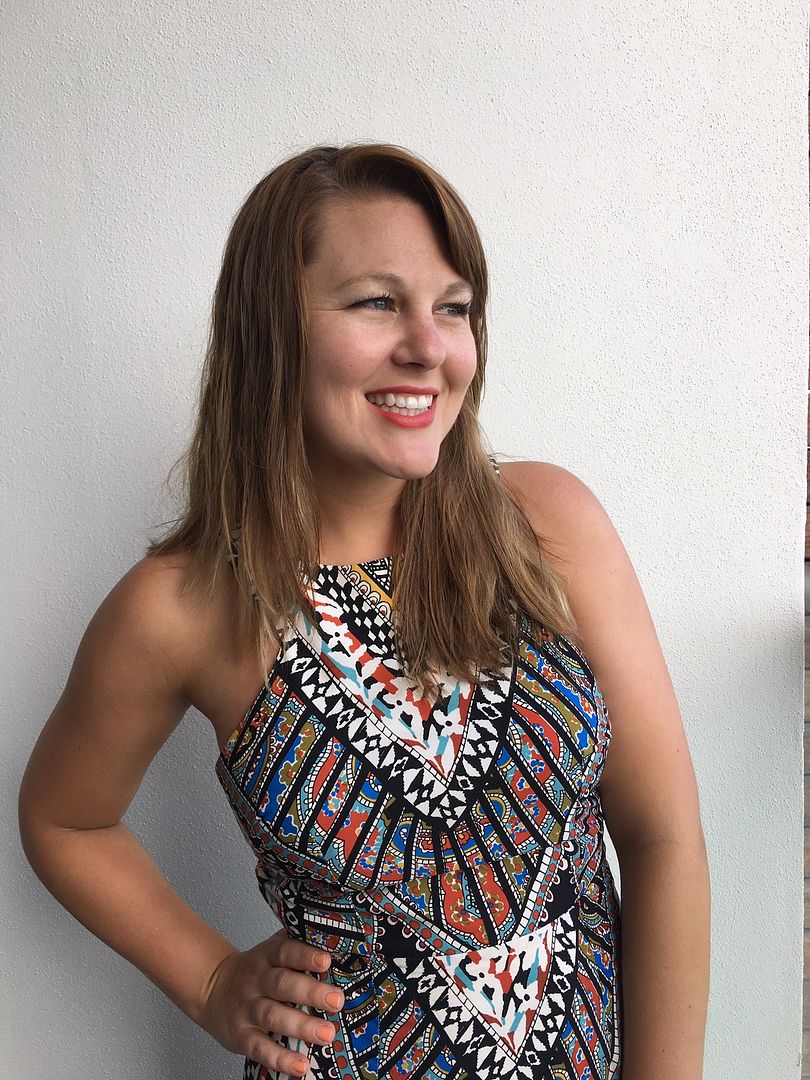 Dinner Out: Our final night we headed all the way into Puerto Vallarta to a spot up on the hill called Vista Grill. We watched the sunset and shared shrimp tacos before diving into our main dishes. After dinner, we headed down to la Zona Romantica where we had Mexican Coffee at La Palapa on the beach. A favorite spot of mine!
Dress: similar
And for all the daytime outfits from the pool to the golf course to an early morning walk seeking surfing waves (which we did not find), this is what I wore the rest of the trip: