I mentioned a poor Le Tote haul a few weeks back, and I'm happy to say they kind of rebounded with this most recent bag. Only kind of, though, so if the next few aren't a lot more improved, maybe it is time to stop with this service and move on to try another (maybe Golden Tote? other recommendations?). But for now, here's what I got this time: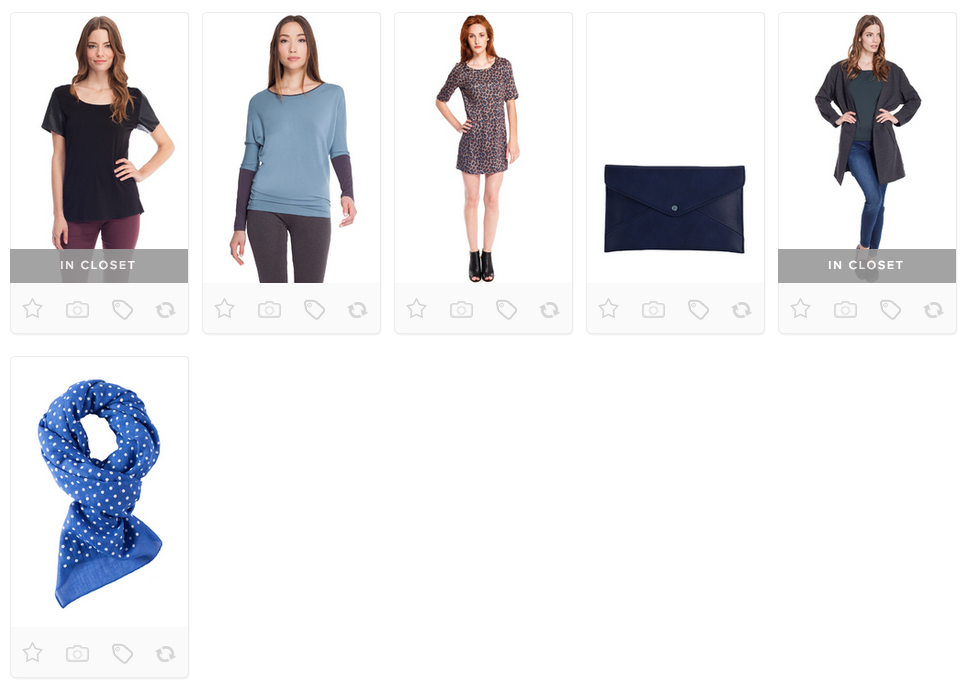 First of all, the dress was a size 2. And you guys, I'm at least a size 6, if not an 8 or 10. So that was disappointing. Maybe someone accidentally grabbed the wrong size while packing my stuff? I couldn't even get it on, which sucked, because I probably would have really liked it. The cut was gorgeous and there was a tiny floral border on the hems.
I really loved the tee, and it fit great. I was leaning towards buying it until I realized that the member price was $54, which is definitely too high for the quality in my opinion.
I also got this coat thing, which totally could have been cute if only it would lay flat. No matter how much tugging and holding and ironing, I couldn't get the hem to re-align. It's a bit hard to see, but the bottom hem is totally bubbled in various spots:
I also received a polka dot scarf, which was cute but made of awful fabric, and a weird super-stretchy color-blocked shirt. So I guess I didn't really love either of them.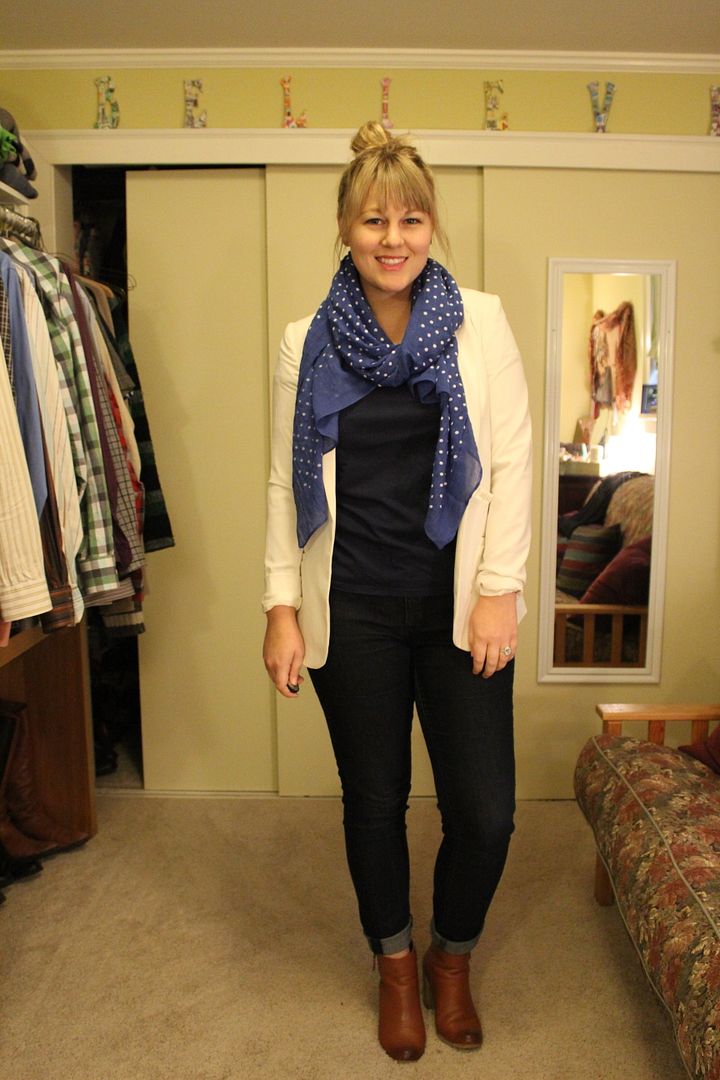 I didn't even take a photo with the clutch, because honestly, I just don't have a life in which clutches are part of my daily existence. I use them for weddings and...that's about it.

As you can tell by the reaction to MOST pieces, I already sent back this tote and have another one on the way. As soon as I'm home from snowy Anchorage, you better believe I'll be tearing into the box to see if they made any more improvements based on feedback!