I've been featuring this sister of mine on the blog off and on for a while and realized that I haven't properly introduced her. So please meet my baby sister Alyssa. She's 20 months younger than me, lives in Portland with her boyfriend and their dog + 2 cats, and works in the colorful world of interior design + art. Oh, and she does this pose all over the world:
Pretty incredible, isn't it? This week in Hawaii she even did it while standing on a paddleboard!
Anyway, she's nice enough to take most of my hand-me-down clothes and wear them better than I did, so I've been featuring her a bit on the blog. As a thank you, when UncommonGoods reached out to me about some of their incredible jewelry (here), I knew I had to pick a piece out for her. It felt like a really good way to get a start on the holiday gift-giving season, and it's been so fun to see her wearing the bracelet I picked out all through Hawaii.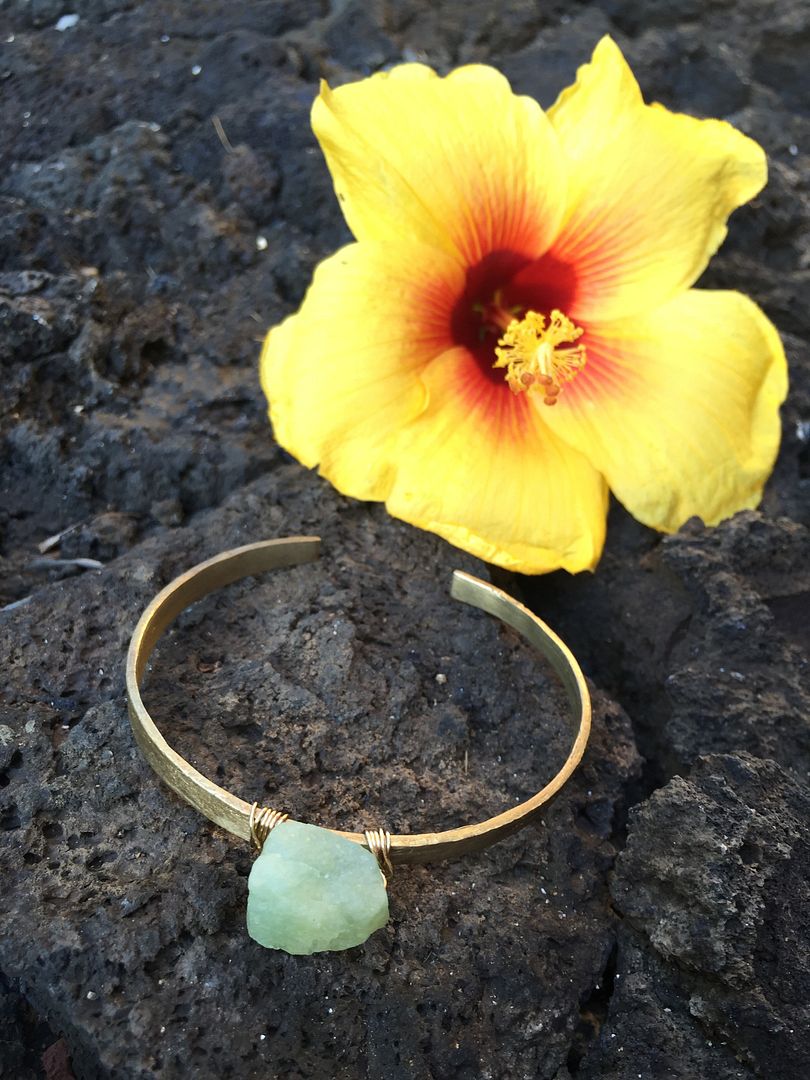 I've been a fan of UncommonGoods for a long time now, especially loving their pinterest-like DIY kits. Check out some of the fun stuff in their gift guide for friends (here) like the amazing slate state cheese boards, a make-your-own hot sauce kit, and the cork globe, which I'd love to start pinning on! Speaking of globes, Travis and I recently picked up this map to hang in our bedroom - so much fun!
In case you're on the market for some gifts for your female friends, there's an amazing gift guide on this page. UncommonGoods has a HUGE selection of handmade jewelry here, which is probably my favorite gift to both give, and receive. Thank you to UncommonGoods for sending me this bracelet to gift my sissy - as always, all opinions are my own!